Pitt softball gets swept by NC State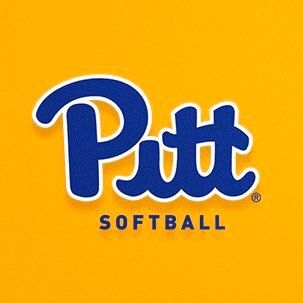 by CW Ross
In ACC play against NC State Friday evening Pitt started their weekend series with a 2-0 loss at Dail Softball Stadium.
In doubleheader action on Saturday Pitt suffered two more losses. First losing game one 7-3 and the second half of the doubleheader by the score of 9-1 in six innings.
Sunday didn't get any better for Pitt as they fell again to NC State, 4-0, giving the Wolfpack the series sweep over Pitt.
Pitt is now 10-25, overall and 5-20 in ACC play. The Panthers hope things go better when their back in action on Friday, April 16 at home against North Carolina for the first of four games. Game time is set for 5 p.m. on the ACCNX.
#Softball, #CollegeSoftball, #Pitt, #SoftballNews, #Fastpitch,