Pitt softball to host 2022 ACC Championship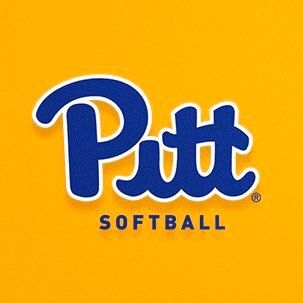 by CW Ross
For the first time in Pitt softball history they will get to host the ACC Softball Championship at Vartabedian Field on May 11-14, 2022
This tournament should offer people in the area the opportunity to see some top quality softball. The ACC has really grown in talent level and the old days of Florida State at the top and everyone else fighting for second place on down are now over with the recent success of teams like Clemson, Duke and Virginia Tech along with several other ACC teams that are getting more talented with each new season.
Vartabedian Field at the Petersen Sports Complex in 2020 had several upgrades including the installation of a custom state-of-the-art turf field, courtesy of AstroTurf, and Vartabedian's signage and overall environmental branding were updated to reflect the Pitt Blue and Gold.
Then in 2021 the third floor of the Petersen Sports Complex was completed that included a student-athlete lounge, fully equipped team meeting rooms and new offices that has an overview of both the softball field and Pittsburgh's skyline. The expansion also includes an additional visitor locker room, officials and coach's locker room along with an expanded equipment room and a brand new student-athlete nutrition space. An indoor batting cage located behind left field is currently under construction and will be completed this fall. So the facility is well suited to hold such a prestigious event.
Pitt Head Coach Jodi Hermanek said that, "The Panthers are really excited to host the ACC Championship tournament in 2022," ... "Softball fans in the Steel City are going to enjoy watching elite softball right here at Vartabedian Field. With our recent upgrades to the field including new turf, fence padding, logos and banners and without question the build of our new indoor batting facility, Pitt is ready to host a first-class atmosphere that will make for a championship tournament experience for our teams and softball fans."
The 2022 ACC Championship Series will start on Wednesday May 11th and ends on Saturday May 14th with the conference championship game. A total of ten teams will compete for the ACC title with seeds 1-8 earning first round byes.
Stay tuned for ticket information that will be provided at a future date.
#Softball, #CollegeSoftball, #Pitt, #SoftballNews, #Fastpitch, #ACC, #2022ACCChampionshipSeries,